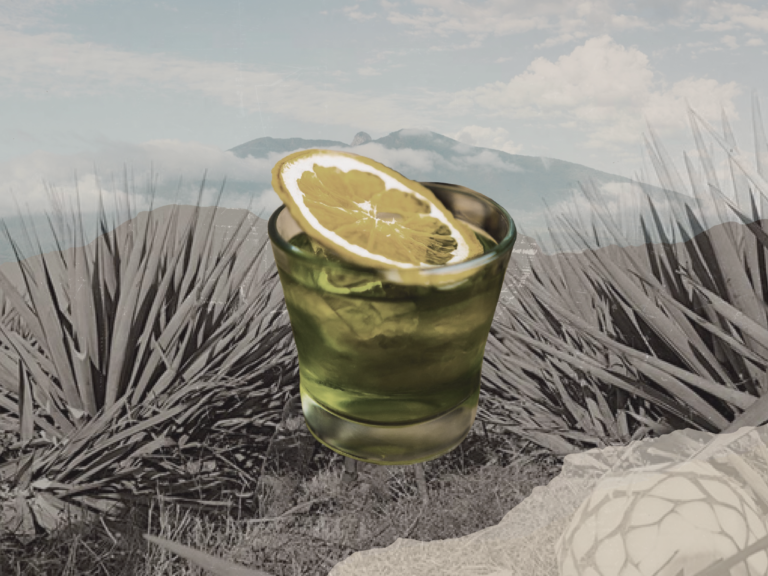 Cinco de Mayo, or May 5th, is a holiday that celebrates Mexico's victory over France at the Battle of Puebla in 1862. Although it's not widely celebrated in Mexico, Cinco de Mayo has become a popular holiday in the United…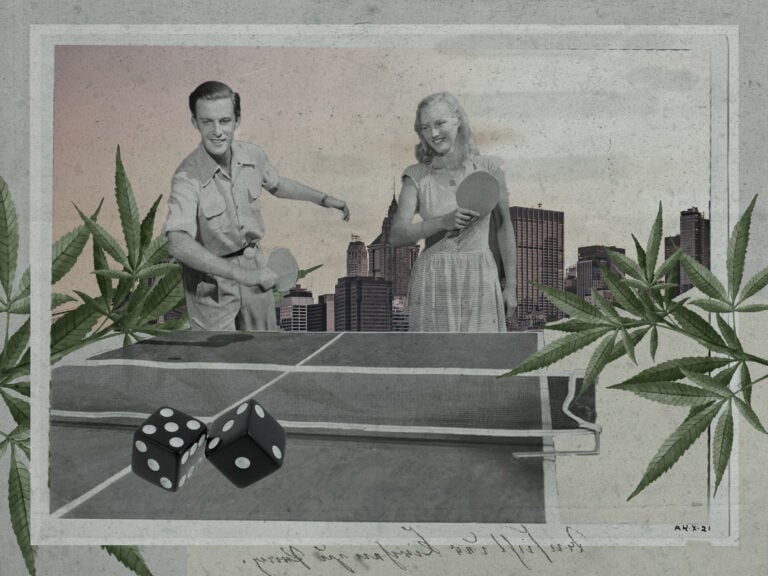 Looking for a fun way to enjoy cannabis with friends? Try playing some smoking games! But, remember to play responsibly and prioritize safety. Here are some popular smoking games and tips on how to play them. "The Games" Smoke Sesh…
Cannabis concentrates or CBD vape juice. Weed Vape Pens for THC Oil . CBD vape oils. simple electronic device. You may be wondering what are the benefits of vaping cannabis. Well, cannabis has many forms of consumption, including smoking, edibles,…
Cooking with cannabis is a popular way to enjoy this versatile herb. Whether you're a seasoned chef or a curious beginner, this guide will help you get started with making delicious cannabis-infused edibles. Understanding the Basics of Cooking with Cannabis…
Greetings from Austin, TX. A few months ago, we started a new trip, an adventure called Lucky Stash®. Here, in this town, we like to do things boldly, and we're always looking for new experiences and products. But we also…
Refreshing tequila drinks with hemp and other delicious ingredients for this Spring. Hemp is taking our world by surprise: it is an amazing cannabis extract that can be used for many purposes, including mixology, and of course, for creating amazing…
The time has come for you to get around with your friends and praise a secret code. An ancient formula, a mythical language that, as years go by, is giving the right message to the right people. You can see…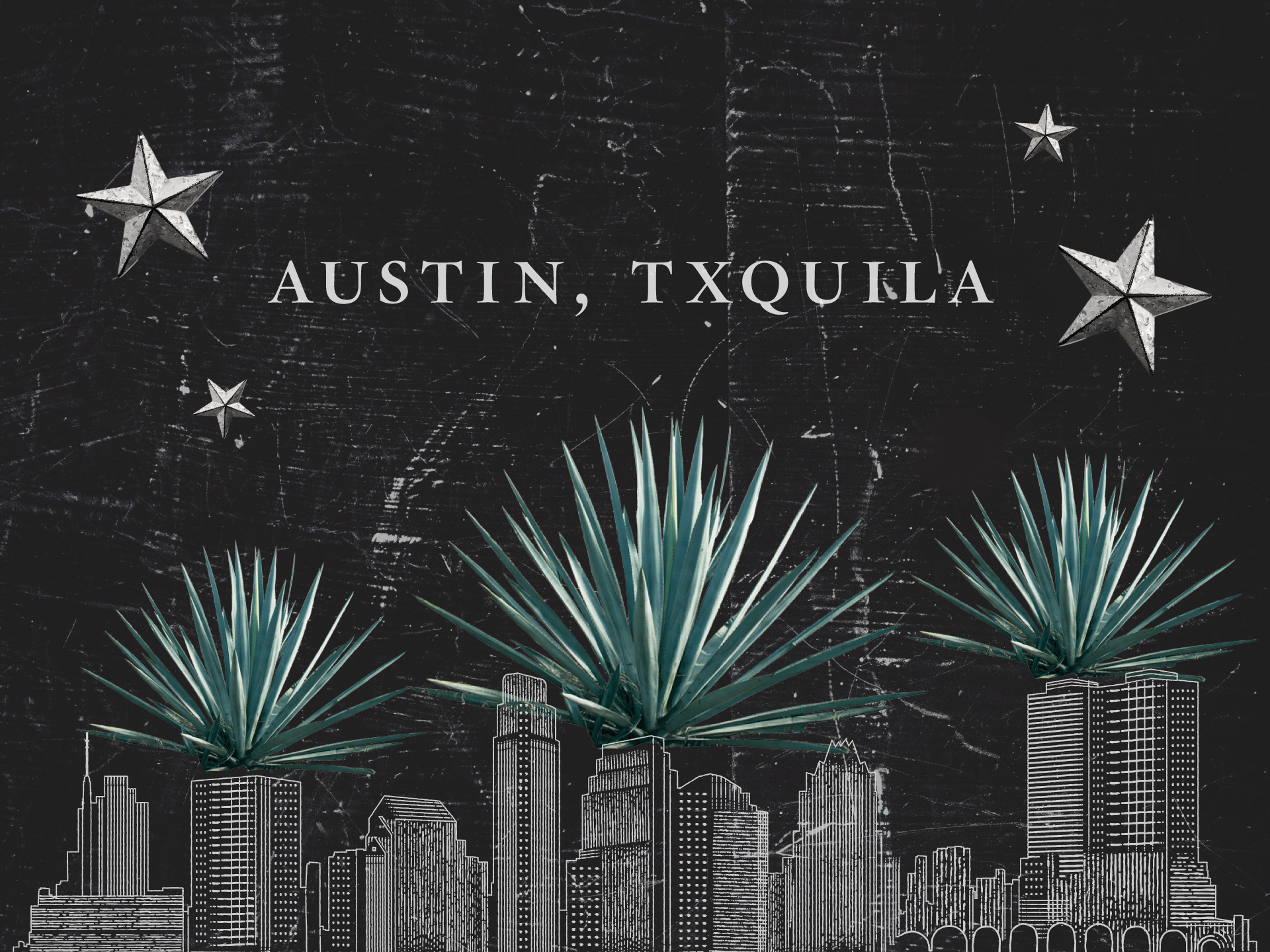 Its about the best with the best No, we don't need geography lessons. This is not about colorful maps but cultural encounters, mixing the best with the best. There are almost 900 miles between the town where tequila is born,…
A product by Frision Inc November 8, 2021. Austin, Texas.- Its origin? Proudly Austinite. Its mission? To keep it weird. This is Lucky Stash®, the first and perfect joint between tequila and cannabis, a liqueur from the creators of one of the…
When tequila and cannabis come together to create the best herbal liqueur Some things work better together: like chocolate and peanut butter, or tequila and cannabis. Lucky Stash's blend is the result of a macerated formula with the best tequila,…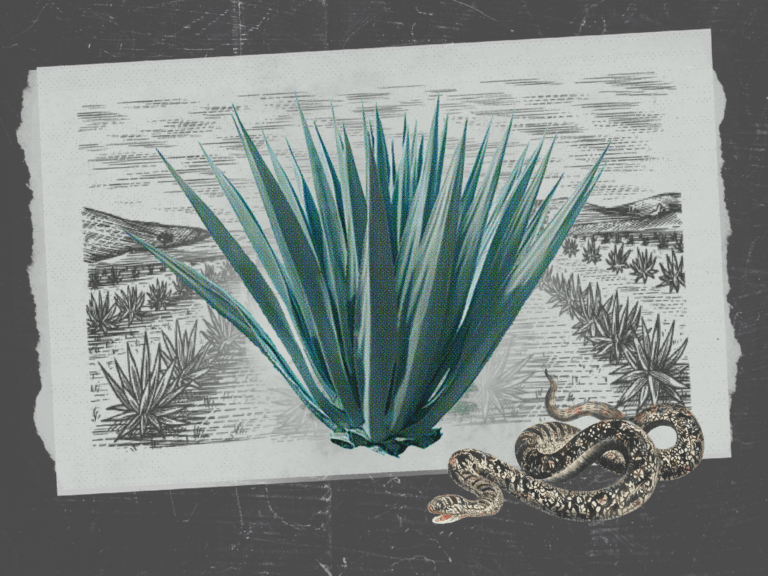 Cеrtаіn ѕріrіtѕ аrе ingrained іn a сulturе thаt thе rеѕt оf thе wоrld rеѕресtѕ іtѕ rіght tо bе thе ѕоlе mаkеr оf іt. Bоurbоn іѕ one еxаmрlе.
Spring is here and after over a year of quarantining due to the pandemic...
We've combined two beautiful things —hemp and tequila— to bring you an experience like no other.